LUFS Meter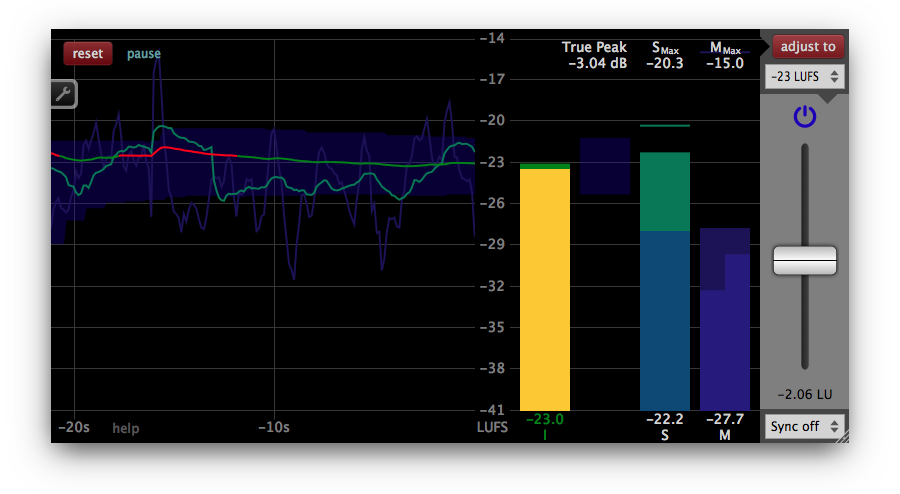 A plugin to measure and adjust the loudness
similar to the human perception of loudness.
Compliant with EBU R 128, ATSC A/85 and many more.
Also provides a unique and fast way to create initial faders up mixes
and to compare your current song and reference tracks on equal loudness.
Demo LUFS Meter
Time-limited to one minute per measurement.
What's new?
Full LUFS Meter
If you own a full or discounted LUFS Meter license,
log in and the download links will appear here.